We know that it's not always a straight path to a life goal, and there can be a lot of stops and starts. If you were on your way to your Bachelor's degree, but life got in the way, we have a new program designed to help you reach that goal.
The UC Degree Completion Program is a state-funded initiative designed to help Californians who have some college but no degree successfully complete their Bachelor's degree or a professional certificate, and advance their career.
The program focuses on your needs and offers academic advising services, career counseling, and access to unique course pathways to help address the various barriers that may have prevented you from successfully completing your degree. We'll assist you with readmission, some financial assistance to get you started, and help you navigate the financial aid process.
How you will benefit:
Up to $500 in funding towards initial tuition costs  or course costs
Payment of past fees owed to UC Davis, such as tuition, library fees, and parking fines (pending eligibility)
The satisfaction of finishing what you started
Additional career options
Increased income potential
Building a better life for you and your family
The benefits of a UC education and degree
Setting a great example for your children
The opportunity is here, and your time is now. We can't wait to celebrate you as you achieve your dream and complete your educational journey.
Reach out and schedule an appointment to talk with us today.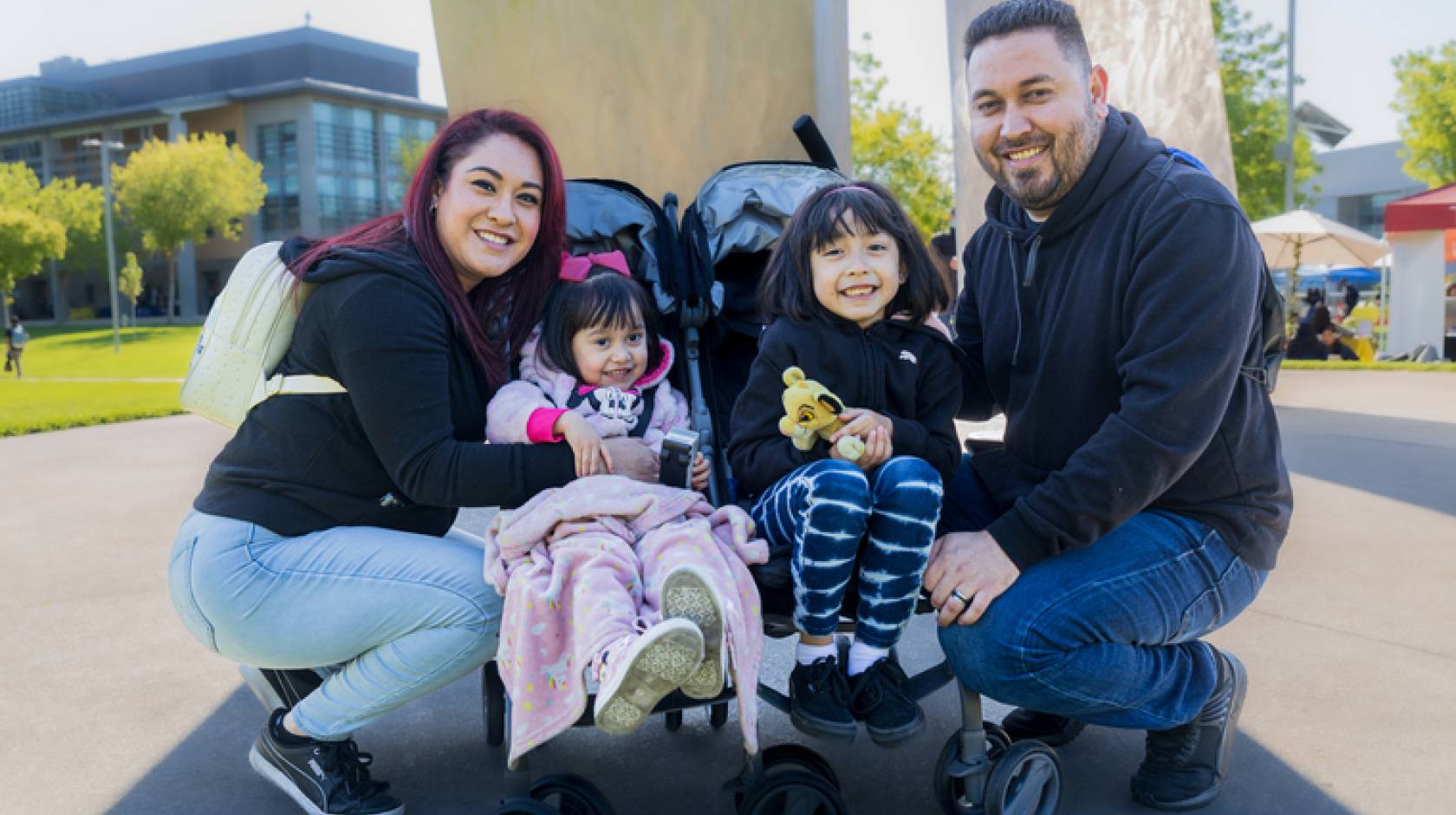 Hear from students in the program
Read about how UC is helping students return to complete their degrees in this story from the UC Newsroom.